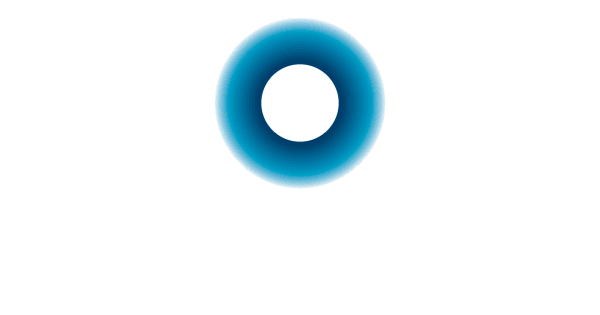 A Healthy Lifestyle is within reach
Back and Neck Pain Relief Care – Walk-ins Welcome.
We book appointments for Body Wisdom Therapeutic Massage.
How Can Chiropractic Care Help You?
The benefits that chiropractors provide can be seen in a variety of health conditions. Even relatively healthy people can see improvements. Most of us put our bodies through a lot. Regular adjustments can help to restore balance within the body.
Your spine is designed to protect your spinal cord. Your spinal cord is responsible for moving information from your brain to the rest of your body. Your spine is the protective case for one of the most important parts of your body, and an Oakdale chiropractor can help you maintain it.
Your body is designed to heal itself
We remove the stress so it can.
Chiropractic Explained
If you are looking for an explanation of how chiropractic care works this paragraph is for you. A concise scientific explanation of chiropractic is that adjustments directly affect muscle and bone structures by reducing pain and increasing joint motion.
That's a lot to take in, but it is the explanation as to why some chiropractic patients in Oakdale report improvement in body function. This is not a claim that chiropractic adjustments treat disease, but it does suggest that some people will see improvements in conditions that are outside of the treatment area.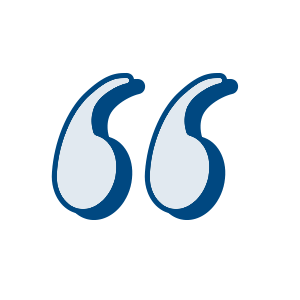 "I feel better than I have in a long time. Being new to chiropractic care, I wasn't sure what to expect. Honestly, in just 3 months I have a better understanding of what I can expect and how my life can improve."
Cheryl C.
"I never thought this would work, I was skeptical. But I feel so much better. I feel better than I have in over 20 years. I have more energy, sleep well and my sacroiliac pain is so gone! I have no doubts now!"
Nancy E.